Click Here for Most Recent Page : The Christ Child Grew Up
Index to Delores' Bible Studies
Heart2 Heart (Delores' other web site)
Bible Studies
These Studies take the subject into greater depth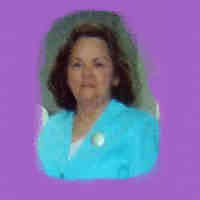 Delores' writings on other websites
If you visit the pages below, click "Back" on your browser to return here.
"Joy For All" Web Site
"Herald A New Day" Web Site
"Guest Poet"
"Word Of Life Ministries" Web Site
The website (Word of Life Ministries) has been shut down. Pages listed below will be added to this website as time permits.
We Have to Mend the Nets (January 2011)
Visit my other web site "Heart 2 Heart"